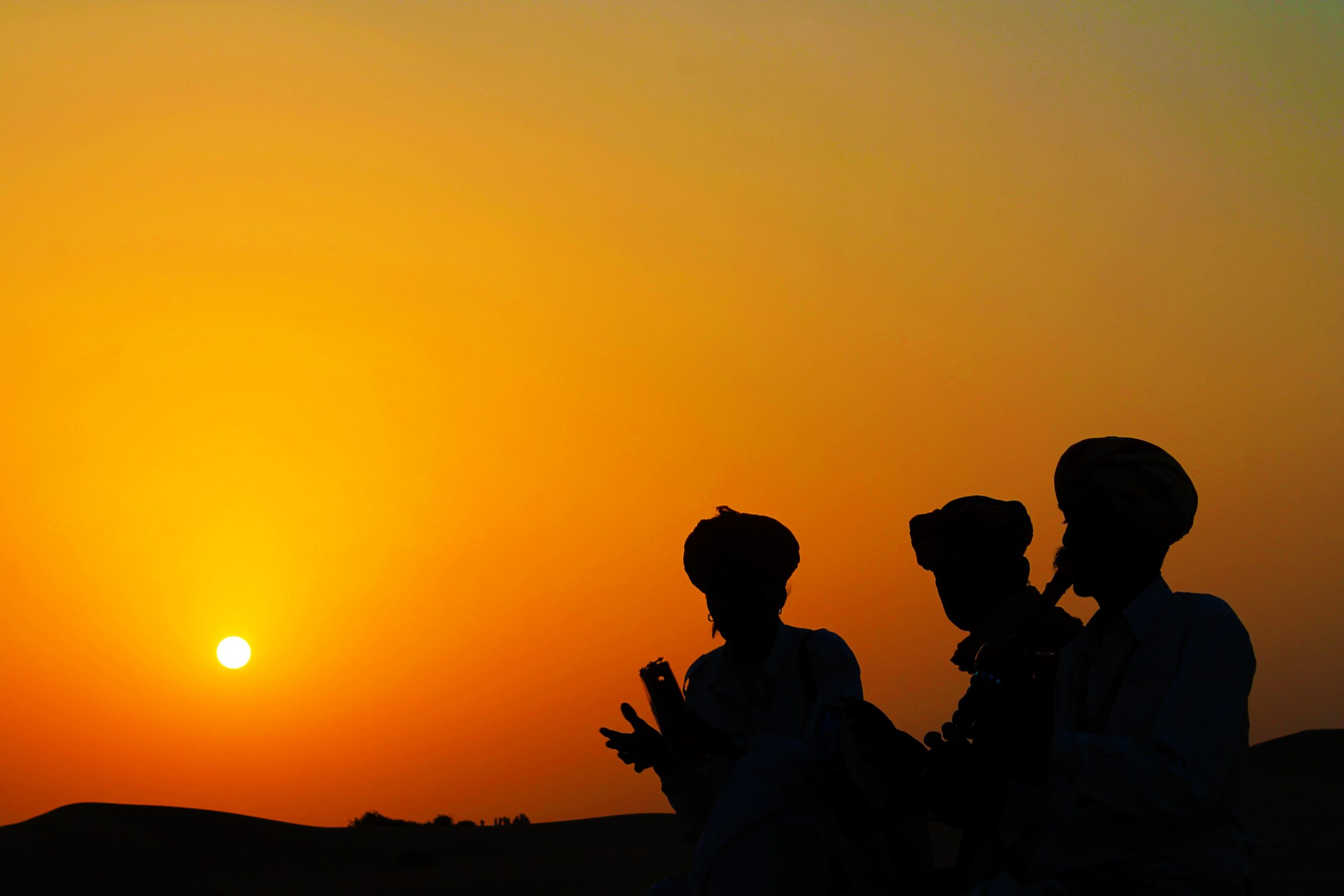 meric-dagli-uADXI1v10us-unsplash
AnantHolidays has been enriching lives through our all-inclusive expeditions and custom itineraries.
rahul-chakraborty-mds3xUPjG-0-unsplash
Are you looking for something exciting that you can do with family and friends?
Slide1-10
The mountains are calling . Book Your Tour Now!
vedant-agrawal-oY-j2ulLVzo-unsplash
So many places, so little time, so Book Your Tour !
Good Atmosphere of Rajasthan.
India – the land of different shades and colors is blessed with a vast geographical diversity right from the snow capped peaks of Himalayas to sun-kissed deserts of Rajasthan, lush green forests of Kerala to splendid beaches of Goa to the gushing waters of Kanyakumari. Thus, an ideal destination for adventure sports, India is a place where one can go for trekking or skiing in the Himalayas, camel ride and jeep safari in the deserts of Rajasthan, white water rafting on the Ganges, paragliding and scuba diving in the Goa.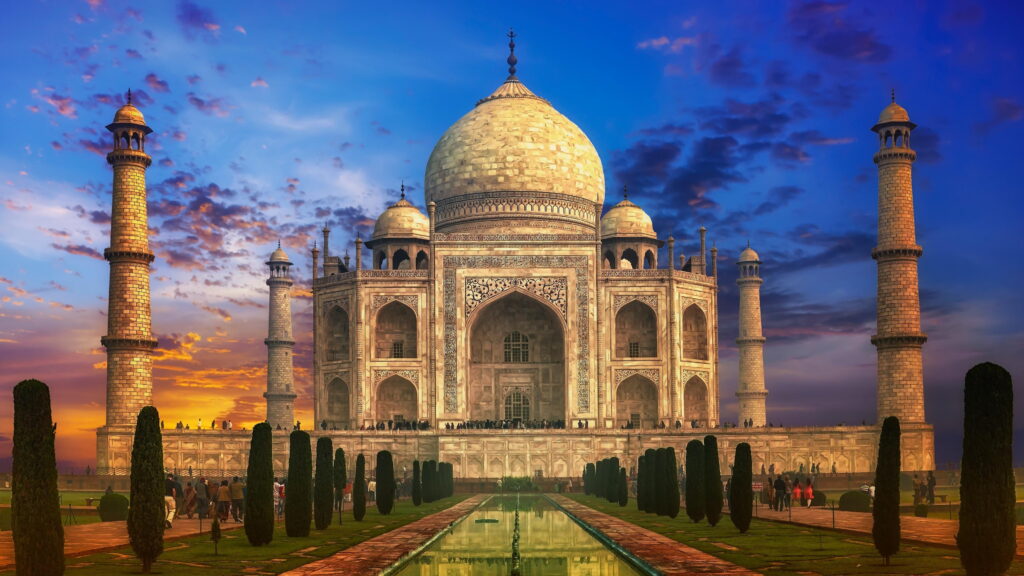 India – the land of the beautiful. This is the perfect destination for any adventure or nature junkie out there who wants to do a bit of exploring.  , mix of Nature, Culture, Colors, Languages and Religions.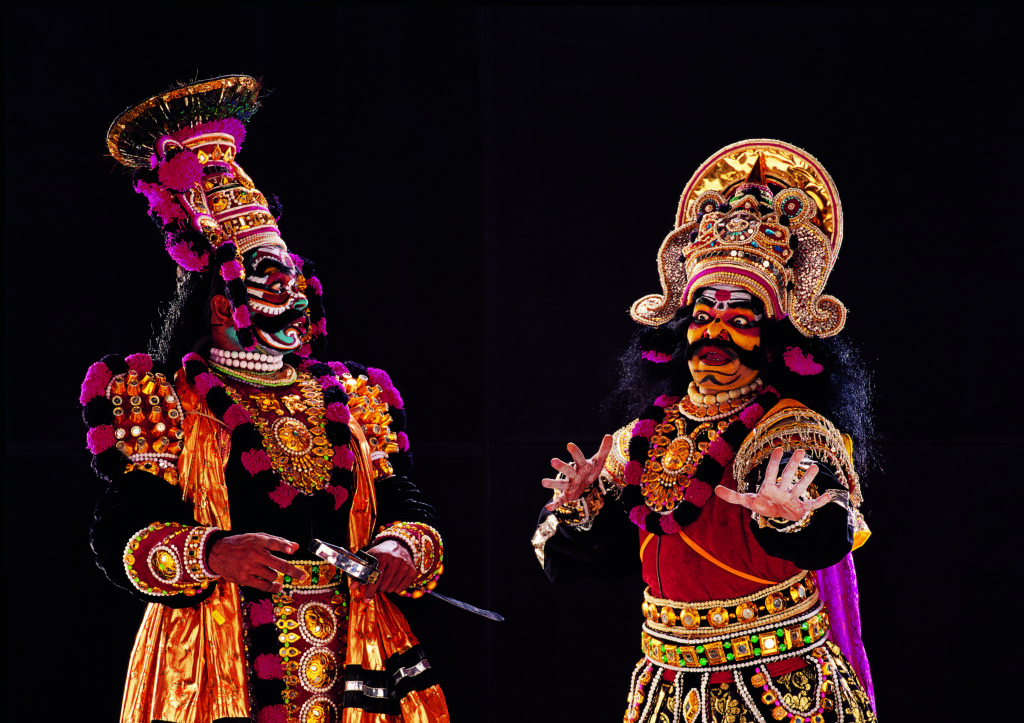 To make everyone entering the establishment feel at home
and find their atmosphere.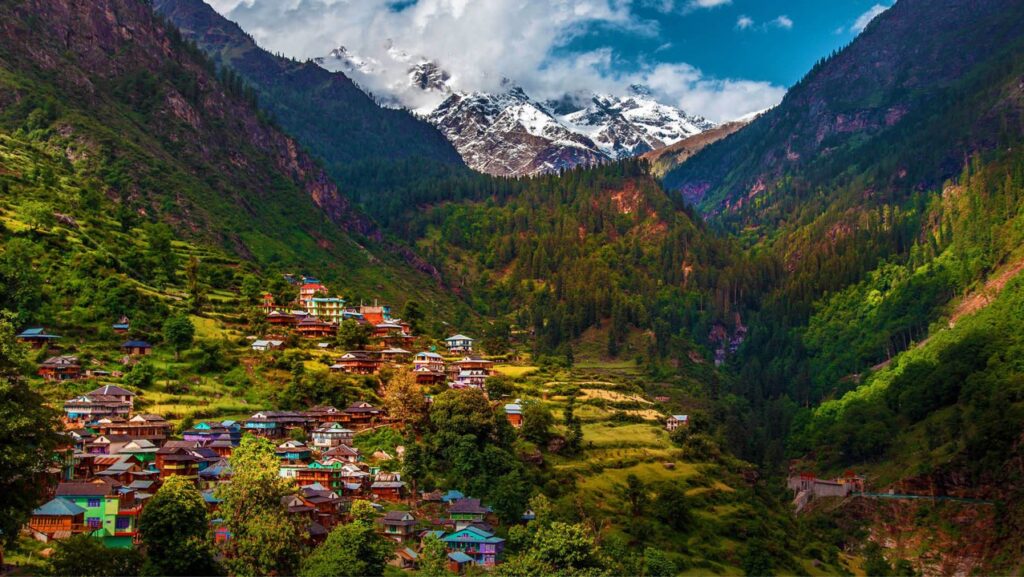 Take refuge in our exclusive haven of greenery and away from the crowds.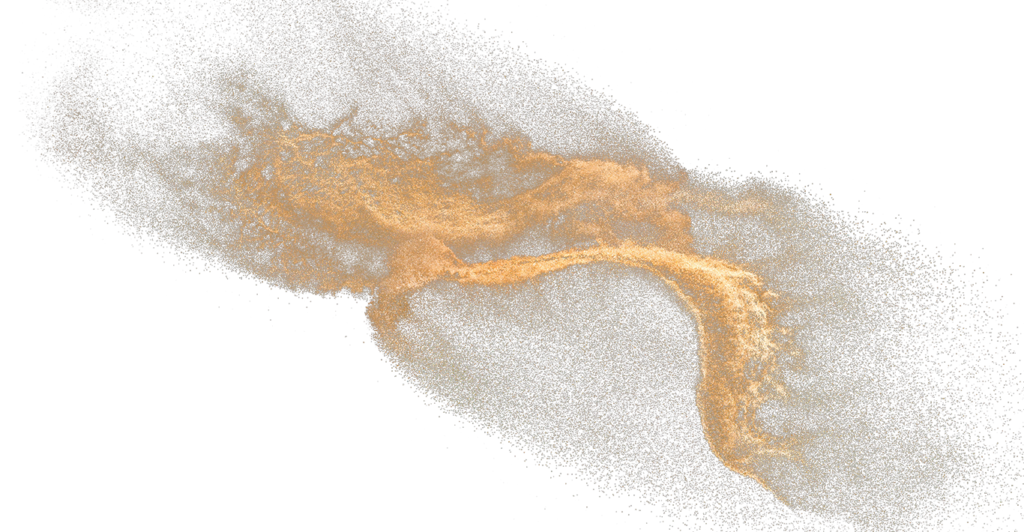 Find the best all-inclusive family and holiday tour packages for Rajasthan, himachal pradesh, Uttar pradesh and rest of India. Book your Tour with Anant Holidays.
Beauty of Rajasthan - Mt. Abu / Udaipur / Pushkar / Jaipur
Lakes & Hills of Rajasthan - Udaipur / Mt.Abu / Pushkar / Jaipur
Rajasthan with Agra tour - Udaipur / Mt.Abu, Jodhpur / Pushkar / Jaipur / Agra
GOLDEN TRIANGLE - Delhi / Agra / Jaipur
Golden Triangle of Rajasthan - Bikaner / Jaisalmer / Jodhpur
Rajasthan Tour - Ranthambore / Jaipur / Ajmer / Pushkar / Jodhpur / Udaipur
Oysters / Veggie / Ginger
Anant Holidays Signature Tour Package
Forts & Palaces of Rajasthan
Join us on an exciting journey across the royal state of Rajasthan and experience its pulsating culture. Rajasthan literally means 'the Land of Kings'. This vibrant state has a rich history and unique Forts & Palaces of Rajasthan.
our collaboration with hotels
Our collaboration with hotels are a unique collection of iconic properties, reflecting an authentic local influence, living design and vibrant social scene. To better support travelers with all the information they need about Hotels, we offer you access to the best and valuable Deals and supporting through whole journey.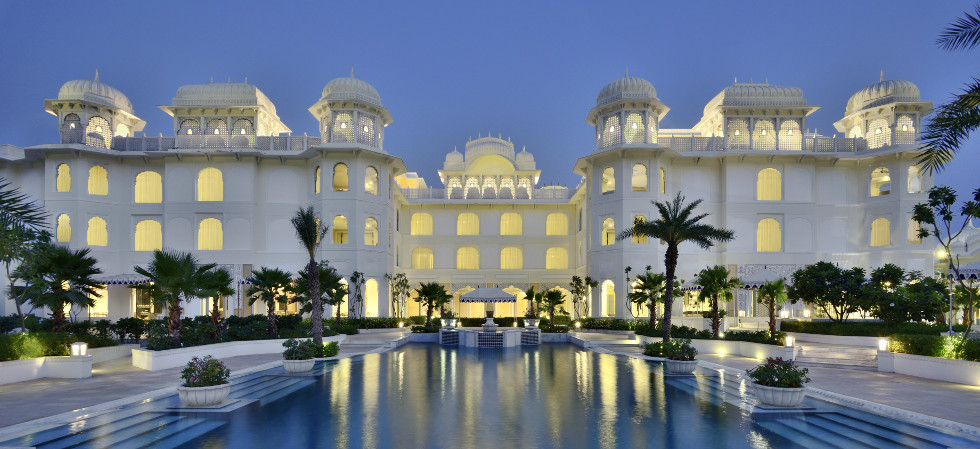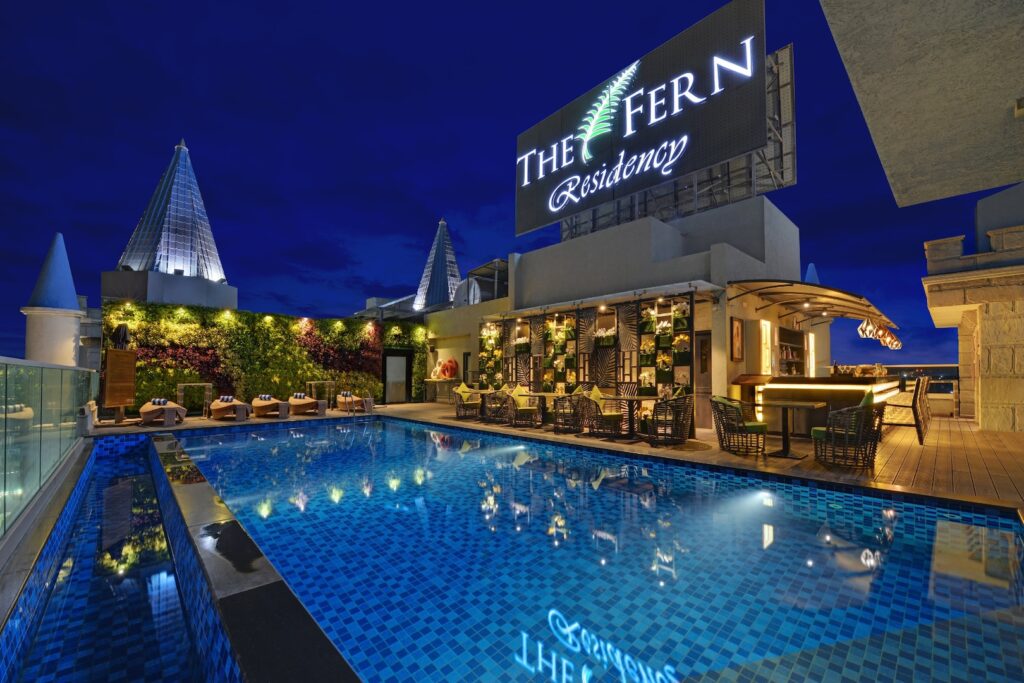 We had a wonderful time in India and loved the convenience and quality product offered by About Rajasthan . The foods, tours in Rajasthan was great and our apartment was modern and lovely. We were very satisfied overall and thank Anant holidays for helping us with our arrangements.

I'm extremely happy with the trip that we had About plan for us. I told them what cities we wanted to go, what attractions we wanted to visit and that we were nature lovers. They planned the best tours for us and nailed it! I was also very happy with the smoothness of whole journey.
Awesome, fantastic, wonderful not enough words to describe this experience. It was the best! Everything went smoothly not one glitch in the entire week. All the tours, transfers were as described. Couldn't have been a better experience.
Please call us. if you don't find what you need. we can customize according to your  tour. we are at your service 24*7  hours.